We are a team of missionaries who make films about Jesus.
We are a part of the Grace Fellowship family of churches that exist to make much of Jesus through lives transformed by the Gospel.
For more information about what we believe, see the following from Grace Fellowship: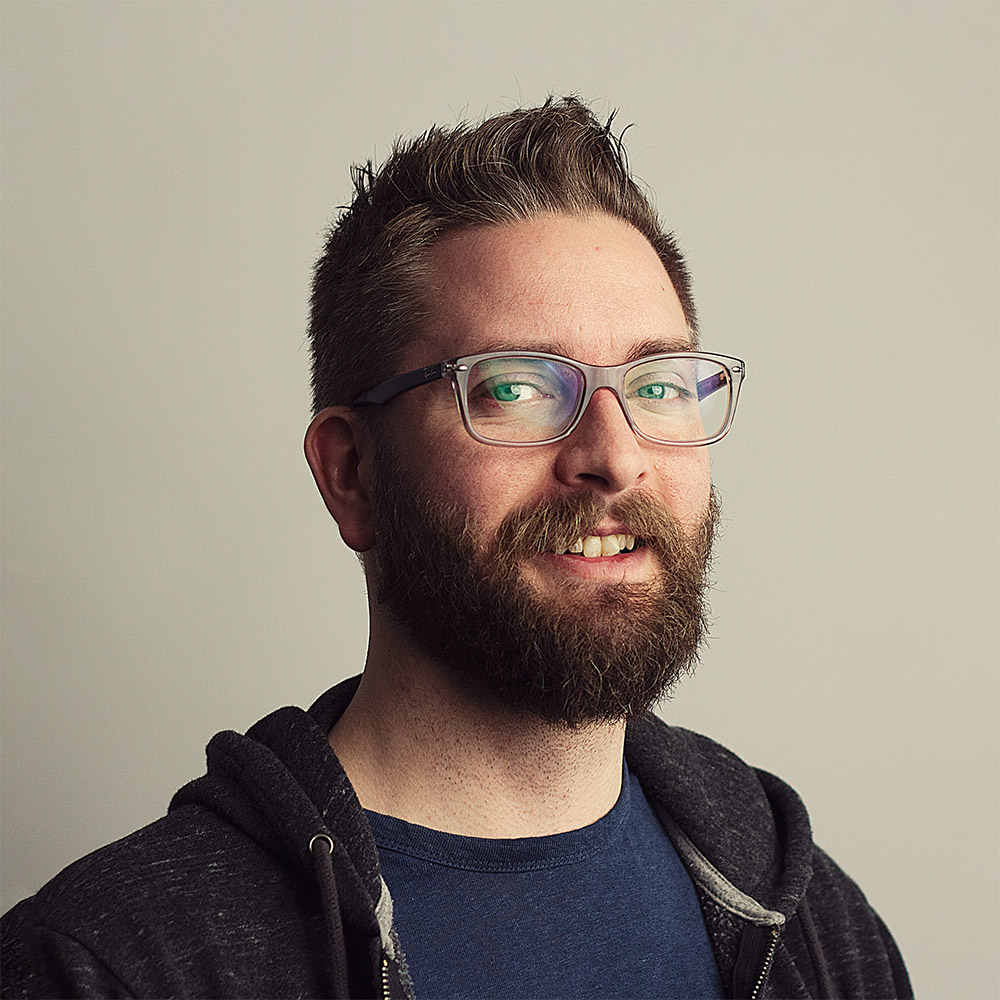 Clay Bitner
PRODUCTION
Clay has a heart to see people meet and love Jesus. He's been working in the media industry since 2001 in both the web and video field. Not only does he love to tell stories through film and video, but he also serves his local church as one of the pastors.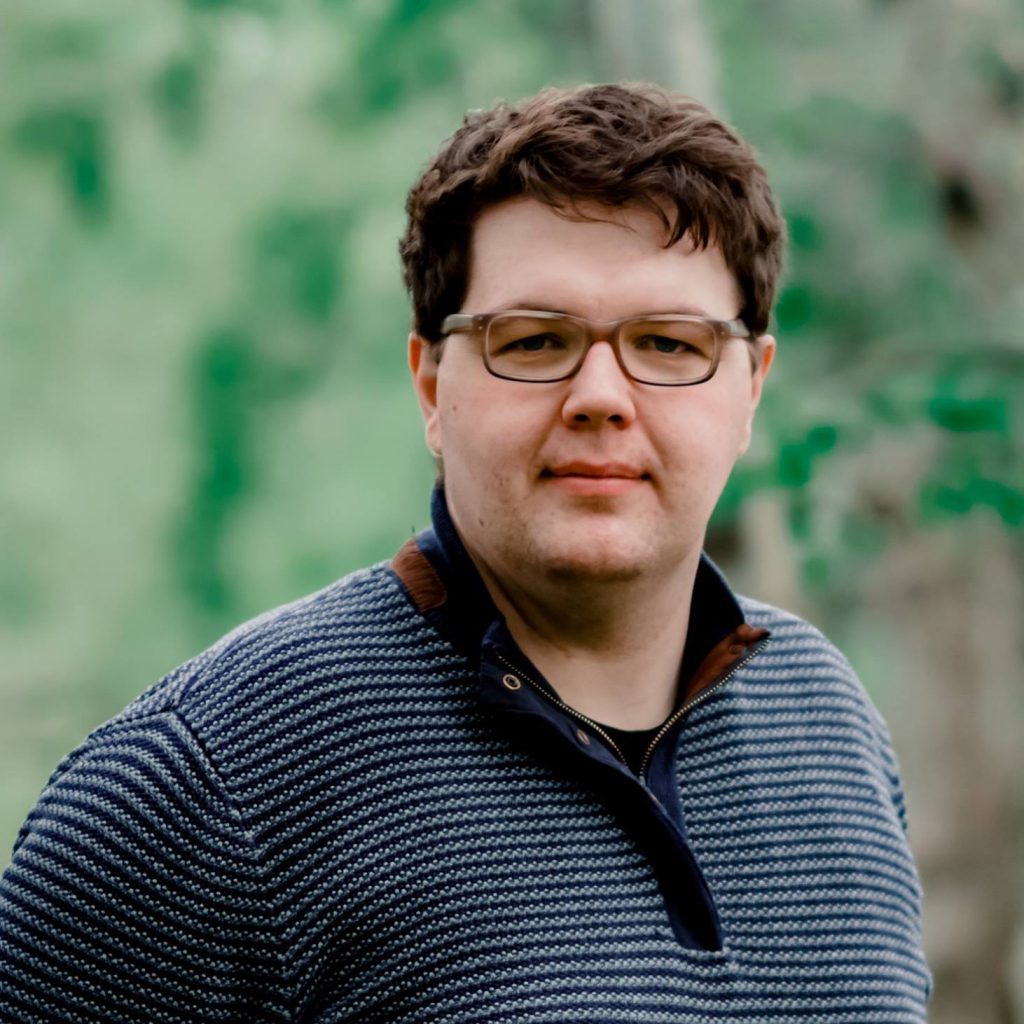 Erwin Kroeker
Audio
Erwin loves when people can clearly hear the Gospel. He graduated from Vancouver Film School in 2011 and has been helping use his gifts, not only to tell great stories, but also to serve the church.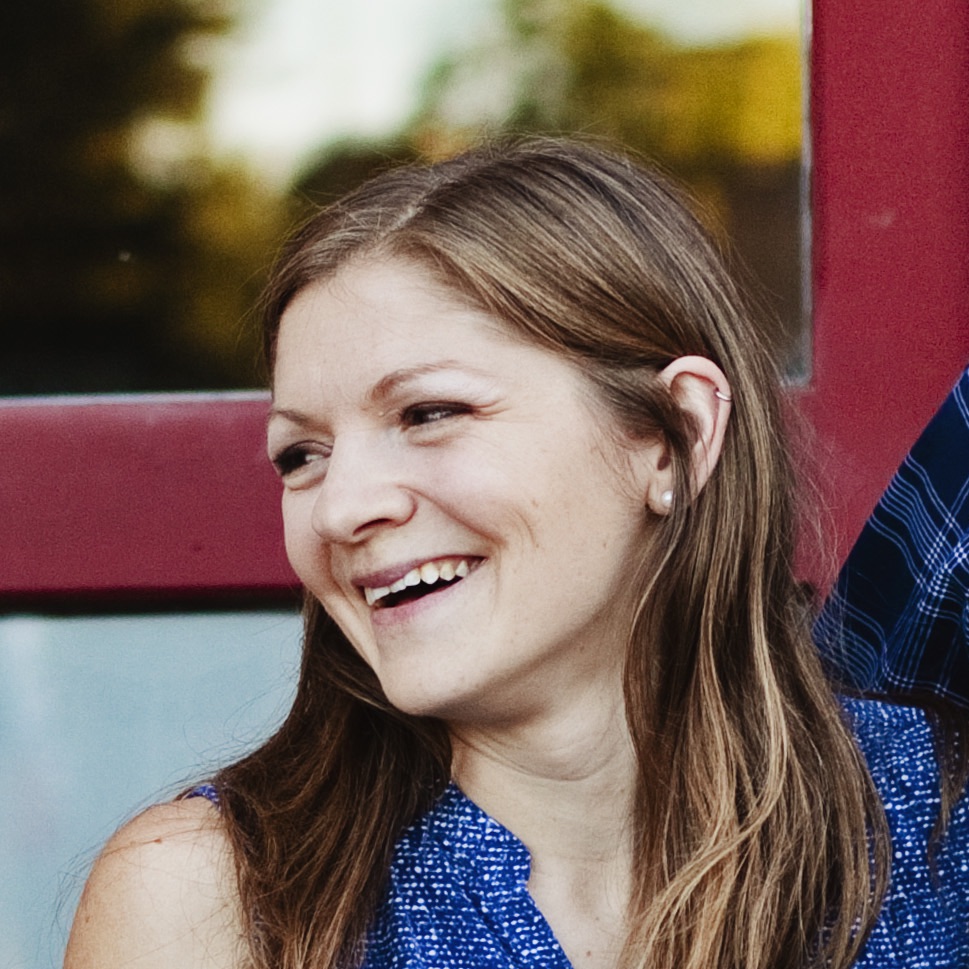 Kim Bitner
Administration
Kim excels in turning chaos into order. When she's not wrangling her 5 kids at home, she helps serve Grace Story Team by organizing schedules, fixing our spelling and grammar, and making sure everyone knows where to go and when to be there.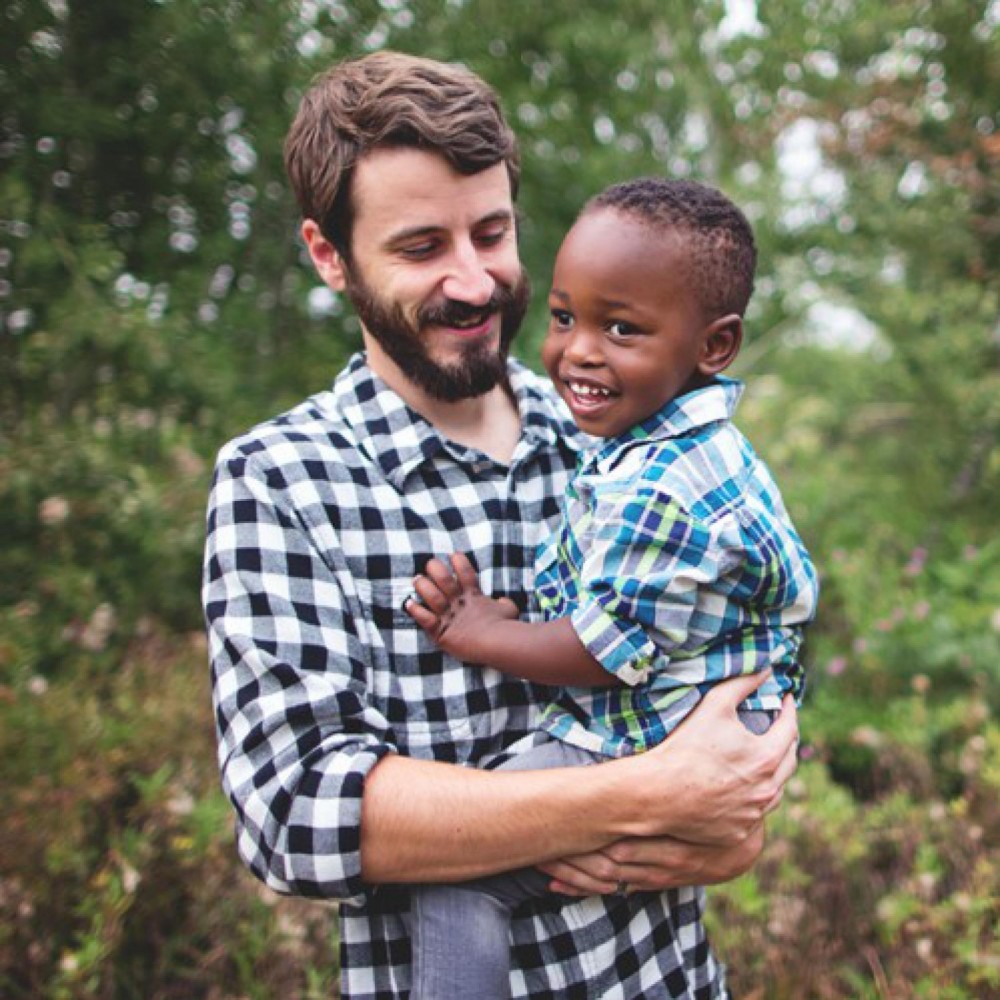 Jared Klassen
Production
Jared has a gifted eye for production and he loves to show the beauty of God's creation - inspiring people in their love for Jesus. He's a gift to the team, whether behind the camera or behind the desk.